Our Favourite Golfer after Tiger woods
Latest news right from the golfer's mouth. Many competitive Golf enthusiast carry a secret weapon that helps improve posture, range of motion,flexibility, balance and strength on the green. Their Secret lies in their mouth- The Pure  Power Mouth Guard(PPM).
What is the Pure Power Mouth Guard?
The Pure Power Mouthguard achieves performance by properly align and relax muscles in the face, the PPM mouth guard improves muscle recruitment and vertebrae alignment. Overall body balance is achieved that lends itself to increased endurance when working out, more reps at the gym, a more balanced golf swing, or to run that extra mile.
The Pure Power Mouth Guard
The Pure Power Edge
Scott McCarron, who played in the PGA tour in 1995, says the PPM is having a profound impact on his game. "I've been using it since the John Deer Classic in July. The difference I noticed was that I felt like I had better balance, and a strange sensation of feeling taller. Better posture. I felt stronger and a little more flexible."
McCarron believes that it will soon be commonplace amongst professional golfers. "I feel a lot better, and I believe my scores are going to start coming down," he says. "I feel like I can start winning tournaments again."
Scott McCarron isn't the first star athlete to make headlines by using the PPM. LA Dodgers star slugger, Manny Ramirez, St. Louis Rams kicker, Josh Brown, and Milwaukee Bucks shooting guard, Michael Redd, have all made news by using and raving about the PPM.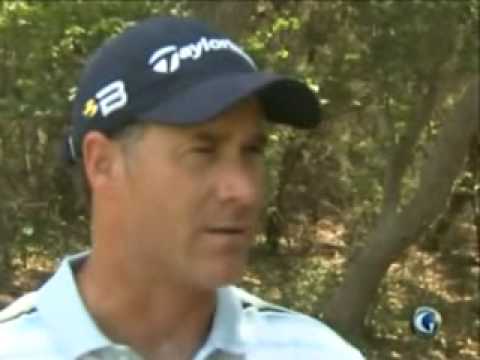 Ever Wished you could swing like a Pro? Find a Pure Power Mouth Guard Provider here.
Posted in
PPM MAKKAR
by sgsmiles at March 16th, 2010.